Jewellery Evenings and Events
Jewellery Evenings
If you live within an hour's drive of Preston (or thereabouts), and would like to host an evening with friends, we would be delighted to come to your home to help you do just that! Relax, have fun, and indulge in a fabulous 'pressure free' shopping evening.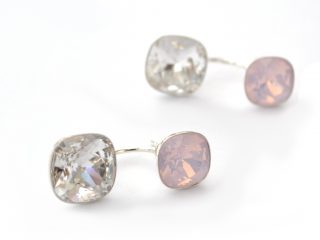 Simply invite your guests round, perhaps organise some drinks and nibbles, and let us do the rest. As our host you will receive 10% of sales made during the evening, with which to purchase or order any of our range on the night. You will also receive a complimentary pair of our beautiful Swarovski elements crystal studs.
All that we ask is a minimum of 10 people for your evening.
If you live further afield, please don't hesitate to contact us and we can discuss your requirements.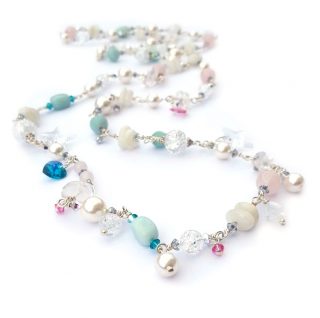 Events
If you, or a colleague, are organising an event (a Ladies' Lunch or Dinner, for example), we would be delighted to attend and exhibit our range.
We have an excellent record at events (charitable or otherwise), and are regularly invited back due to the popularity of the jewellery.
Please contact me via email: tracy@aurajewellerydesign.co.uk or mobile: 07912 617910.